It's our 1 Year Anniversary!
A hometown original in Fresno, CA is celebrating our 1 Year Anniversary at Fig Garden Village.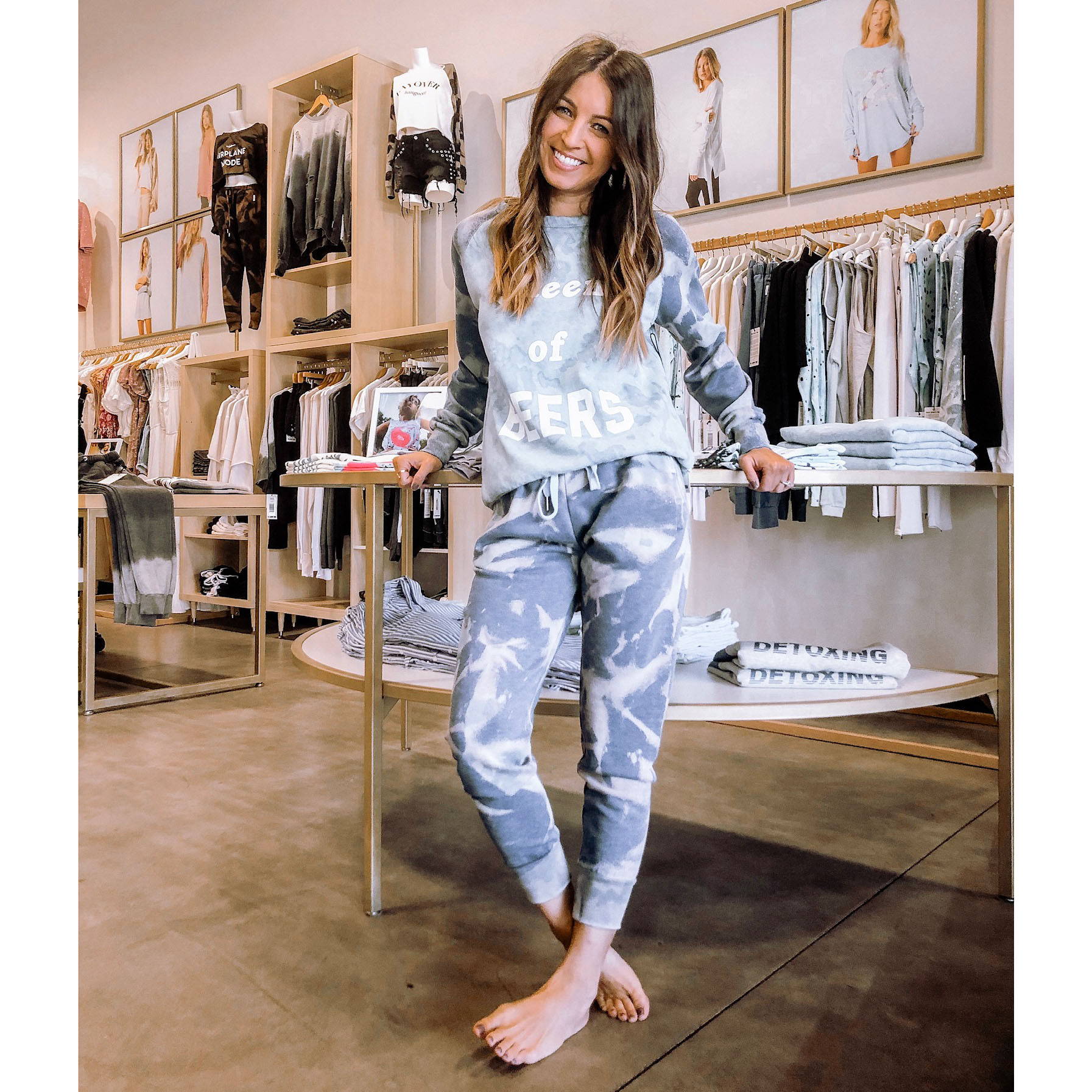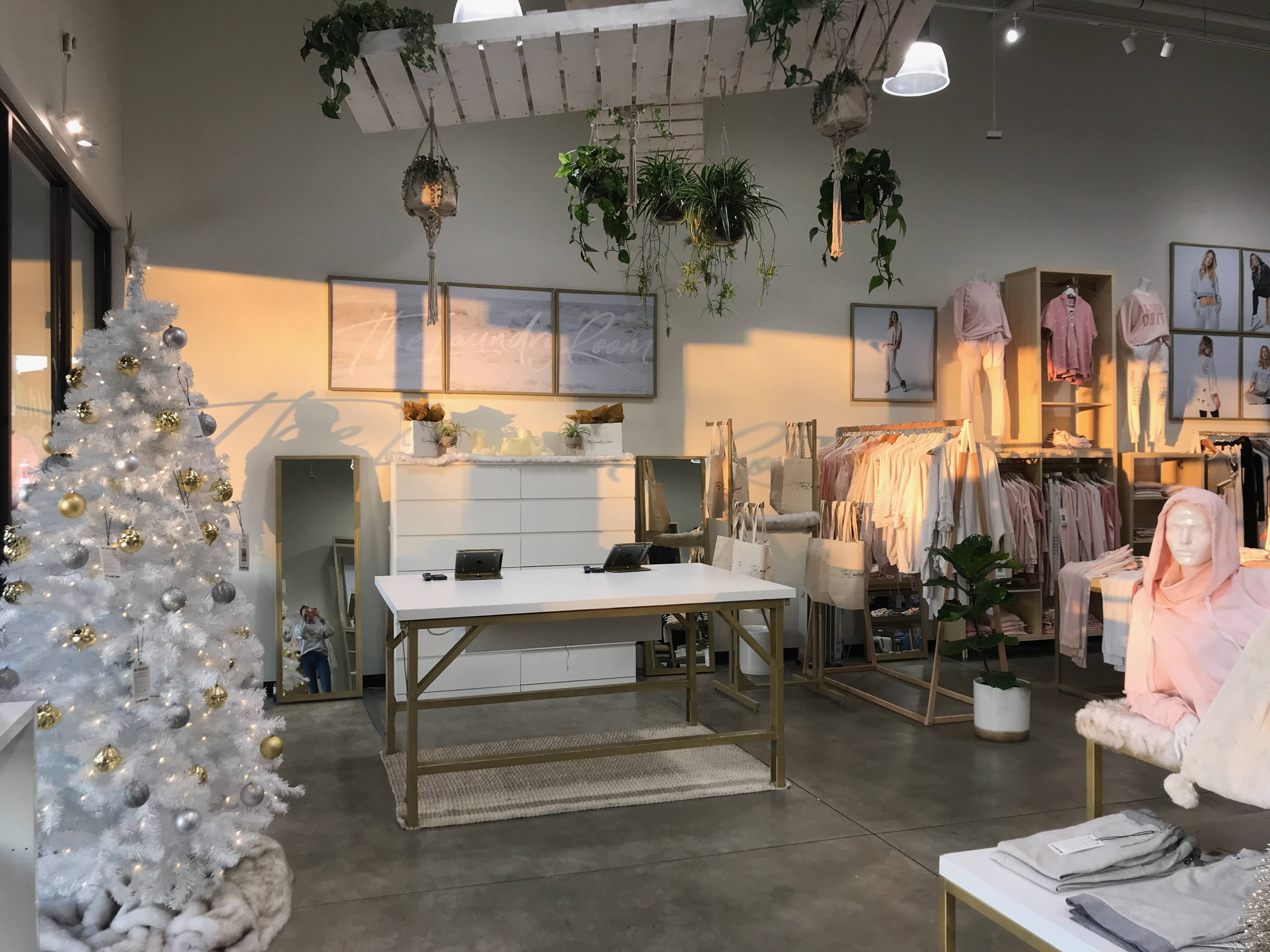 This is a rare chance to find unique exclusives along with our most recent collection.
Enjoy the delicately designed loungewear and interior by Joey & our team!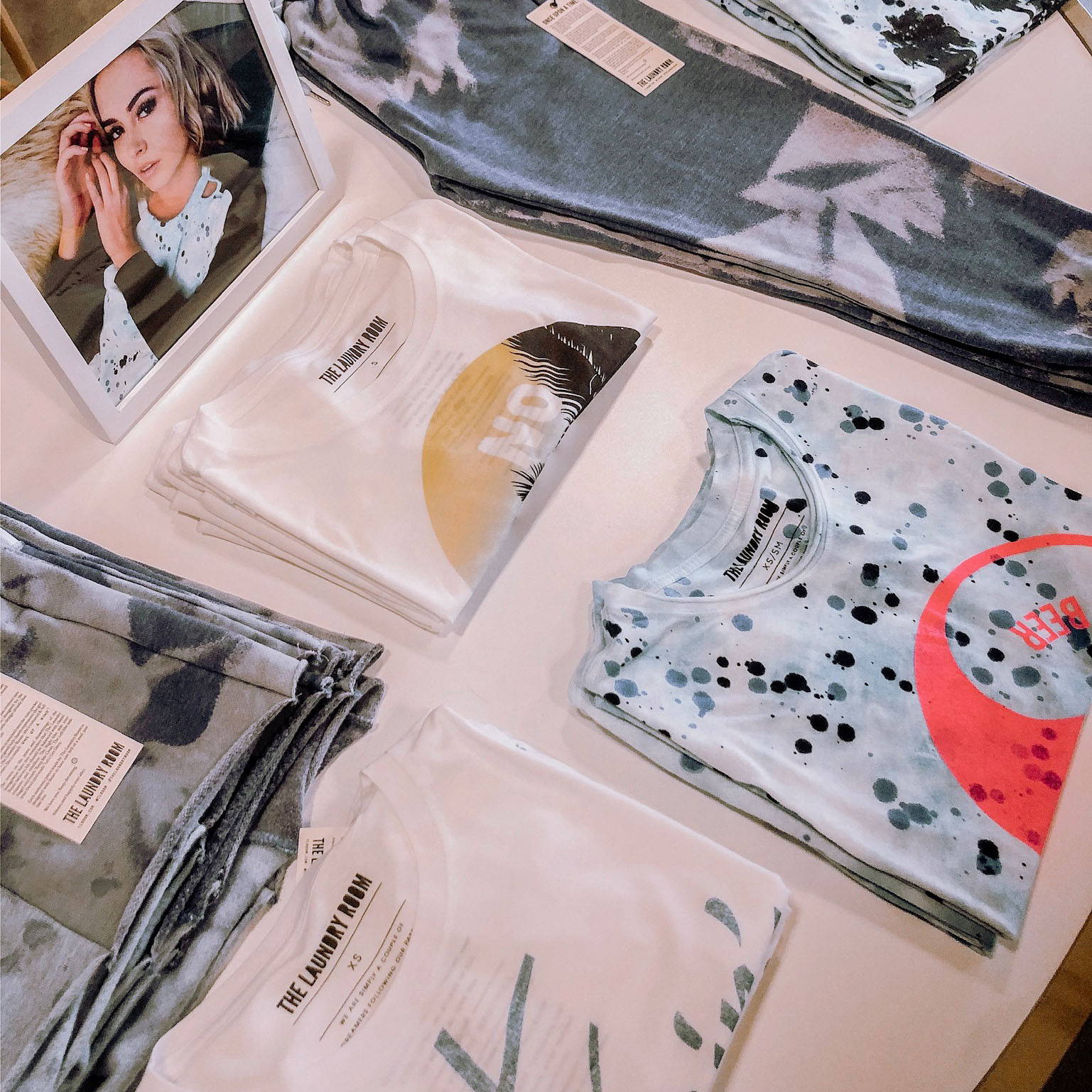 - BORN & RAISED IN FRESNO, CA -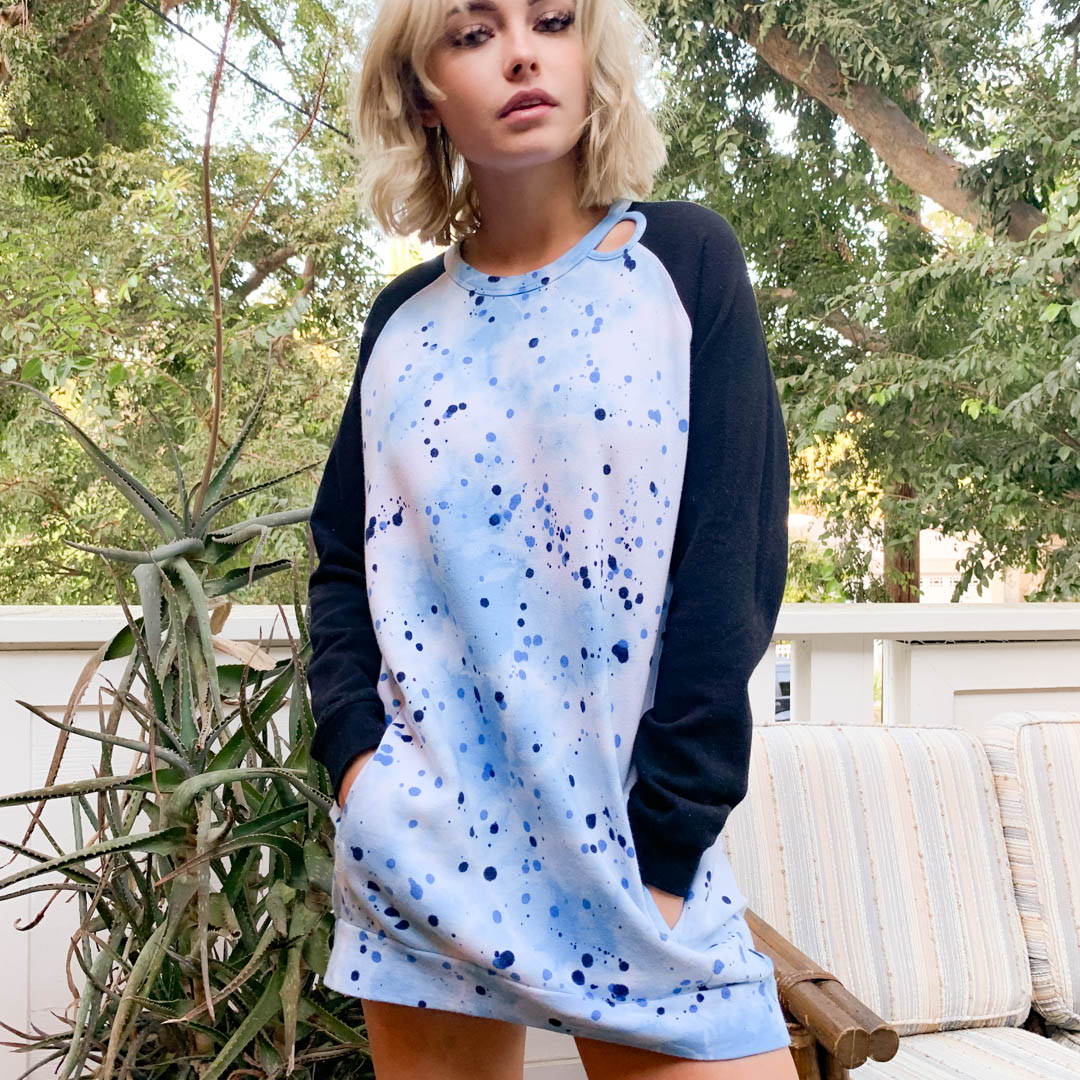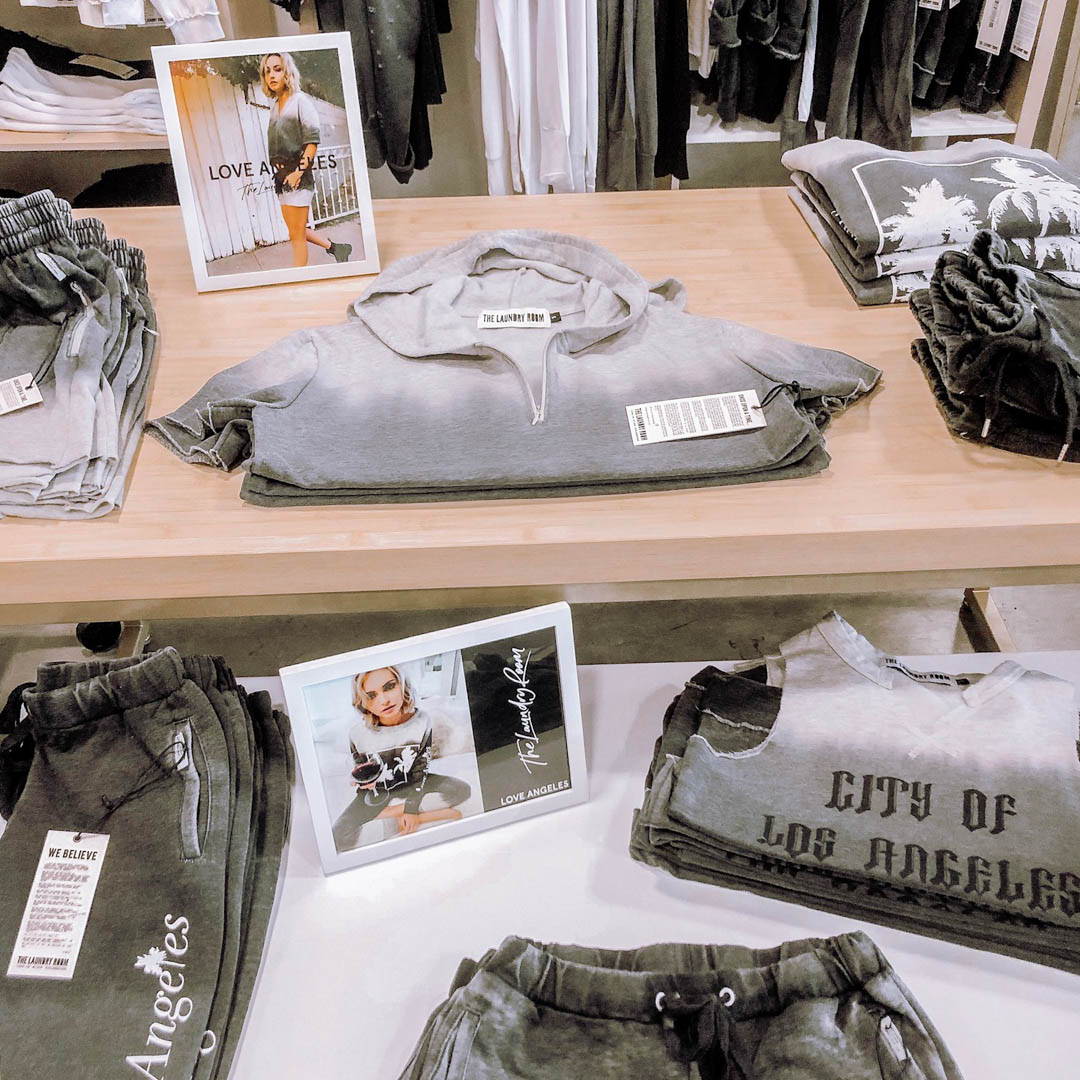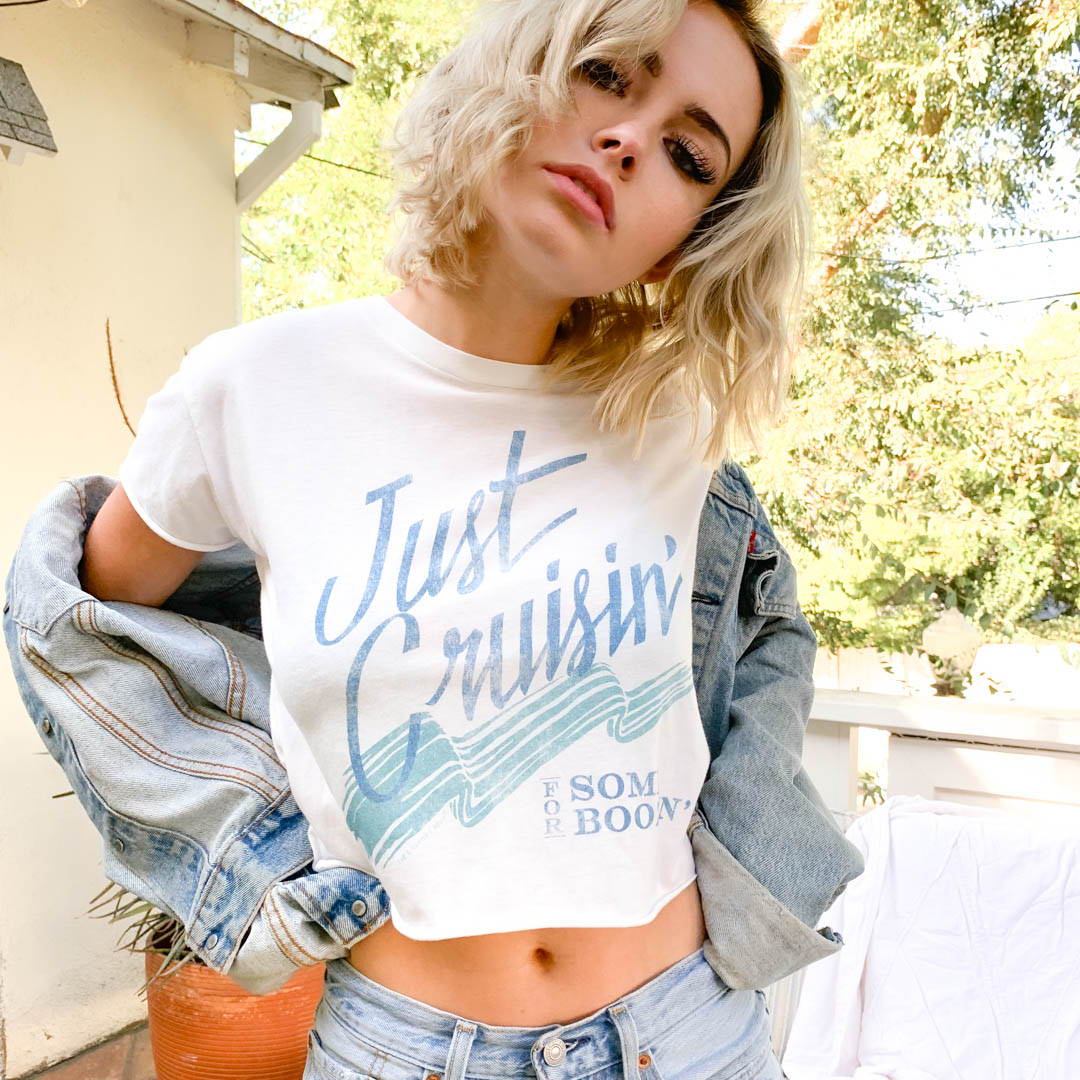 two brothers from
Clovis, California.
In 2006 when Joey & Jonah started this journey, they had the pleasure of having their story told by Bethany Clough of The Fresno Bee. As they have evolved over the years, their chapters have been shared along the way. Read the latest article by The Fresno Bee about the Pop Up Shop.
Throwback to one of Jonah's visits to Joey's place in LA preparing for a trade show, basically late nights & lots of coffee.